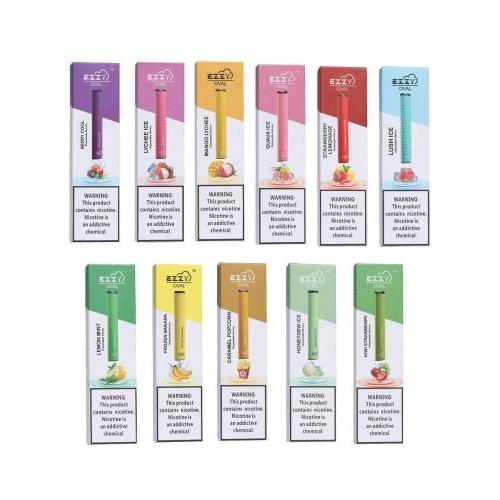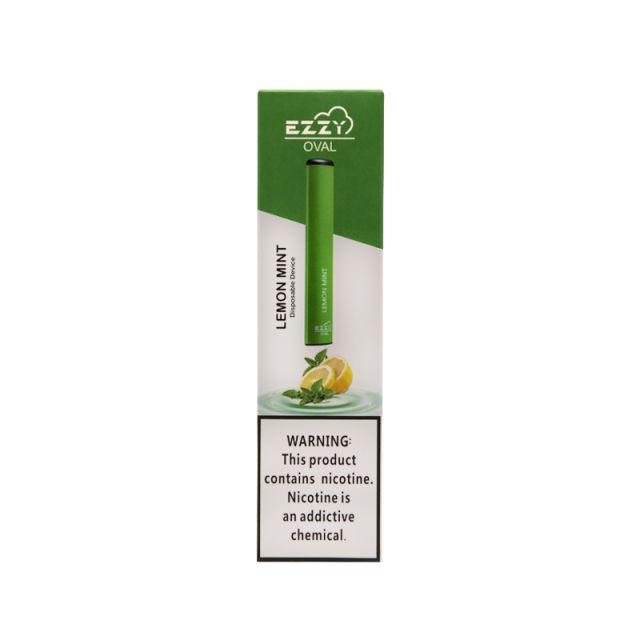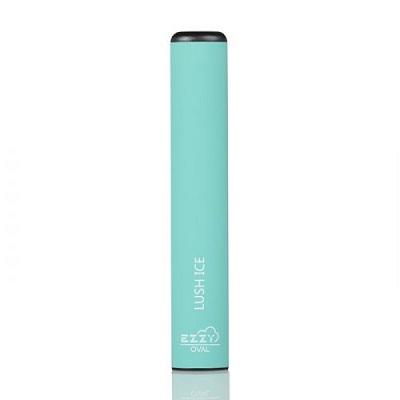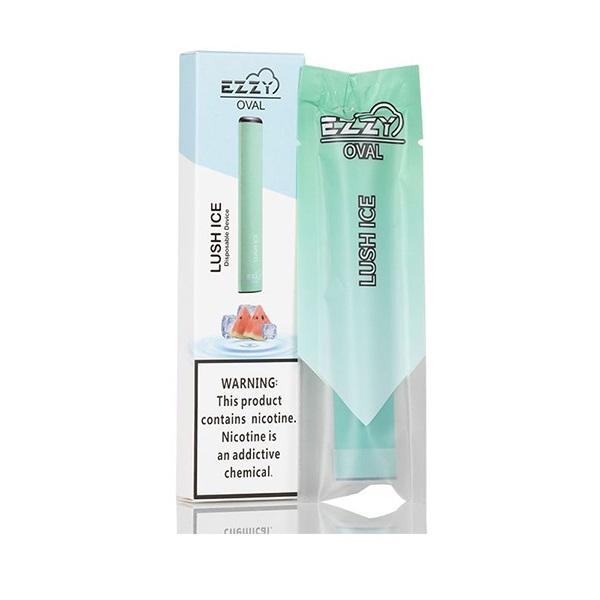 Ezzy Oval Disposable Bar 5% is a well-established disposable vaping bar that does not require maintenance. This Disposable Bar has a built-in and pre-charged 280 mAh battery, which is designed for 300+ puffs. Ezzy Oval is distinguished by a variety of flavors of e-juice 5% sait nic. Comes in a box 1pc.
Specifications:
280mah battery
50mg (5%) nicotine salt
300+ puffs per device
Disposable
Flavors:
Berry Cool
Caramel Popcorn
Frozen Banana
Guava Ice
Honeydew Ice
Icy Cola
Kiwi Strawberry
Lemon Mint
Lush Ice
Lychee Ice
Mango Lychee
Orange Soda
Pina Colada
Pineapple Twist
Pomegranate Ice
Strawberry Lemonade
Customer Questions:

There were no questions yet.
Ask your question:
Customer Reviews:
Be the first to review this product.

Leave a review: