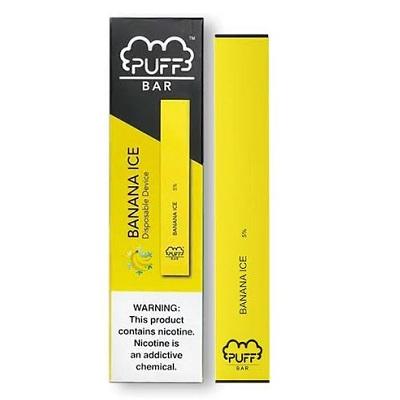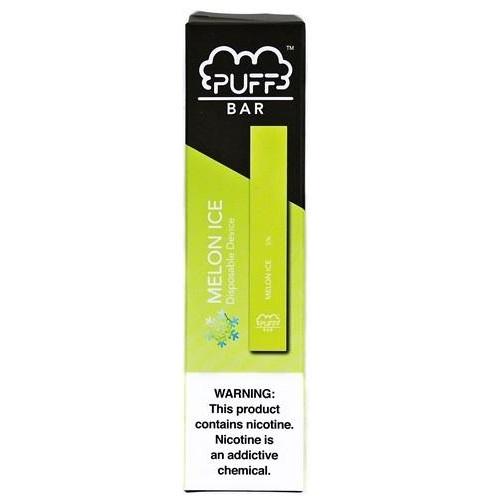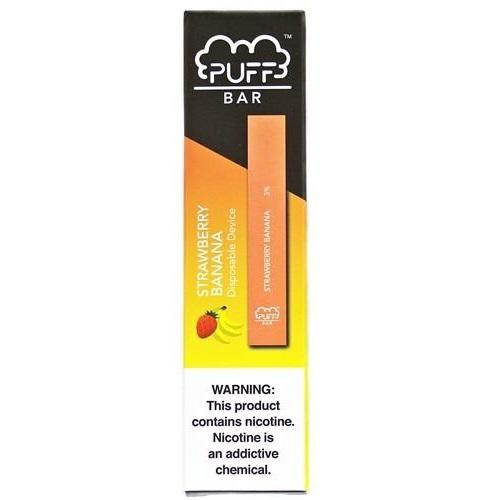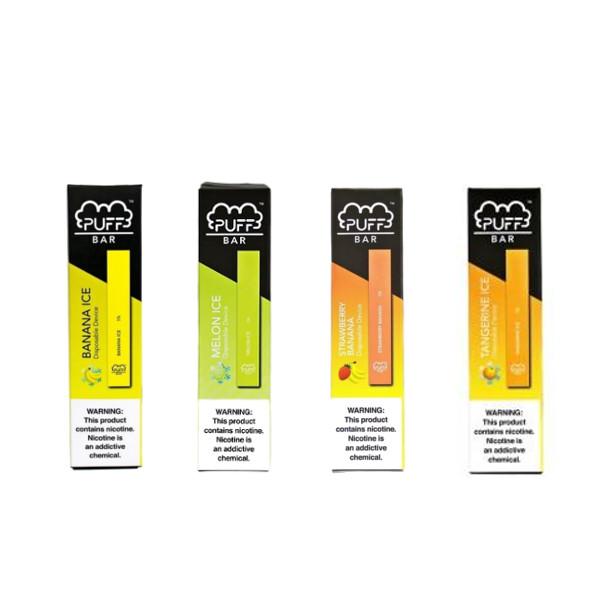 Puff Bar Disposable 5% Exclusive Edition 1 Pack is a disposable bar device that requires no maintenance, charging, or refilling. Each Puff Bar disposable 5% integrated with a pre-filled 1.3ml e-juice salt nic 50mg and is pre-charged battery. Approximately 200+ puffs per Puff Bar. It comes in a box of 1 pieces.
Specifications:
Pre-filled 1.3ml of salt nic e-juice
Disposable after use
Integrated 280mah battery
50mg nicotine
200+ puffs per Puff Bar
Compact, light, and portable
Flavors:
Tangerine Ice
Banana Ice
Melon Ice
Customer Questions:

There were no questions yet.
Ask your question:
Customer Reviews:
Be the first to review this product.

Leave a review: