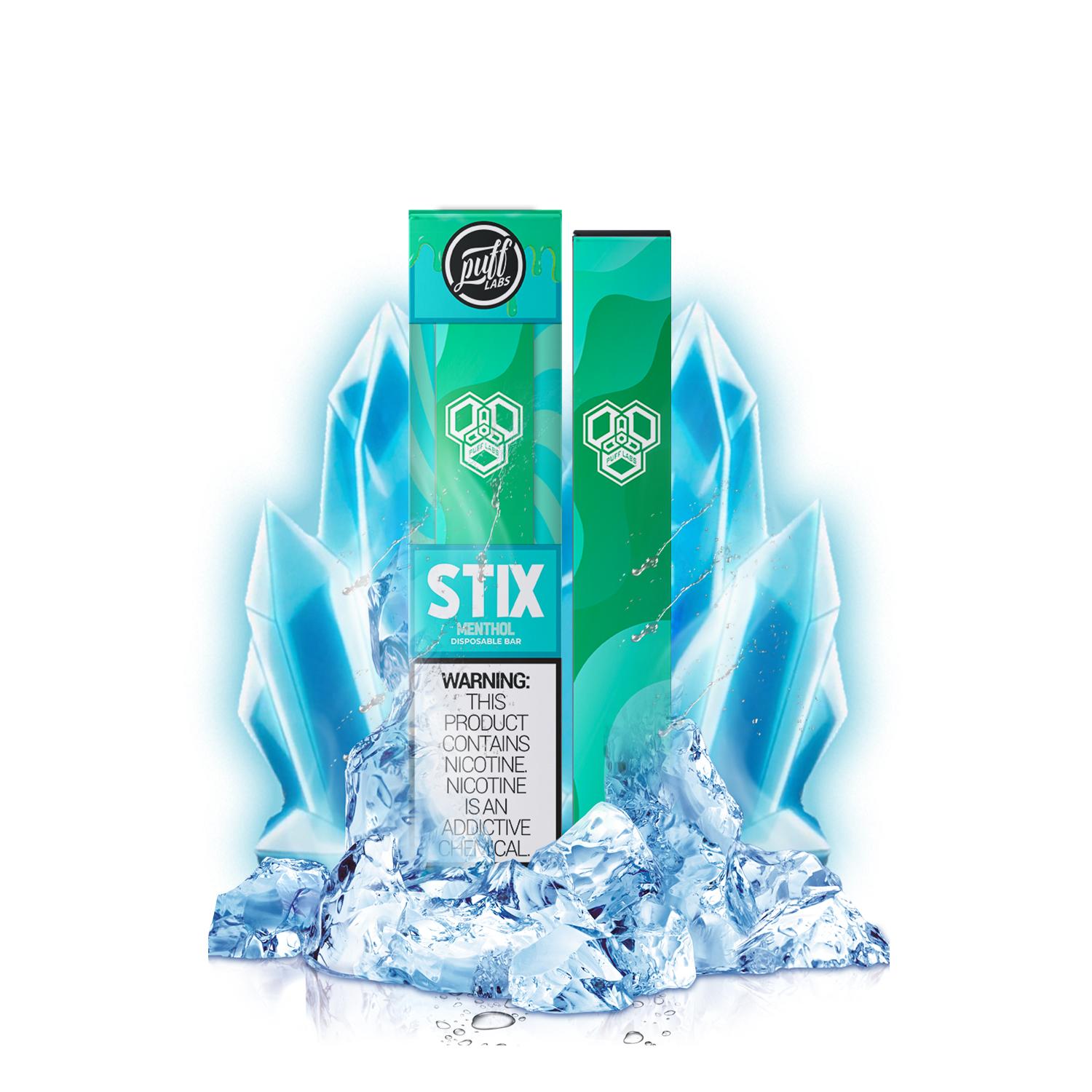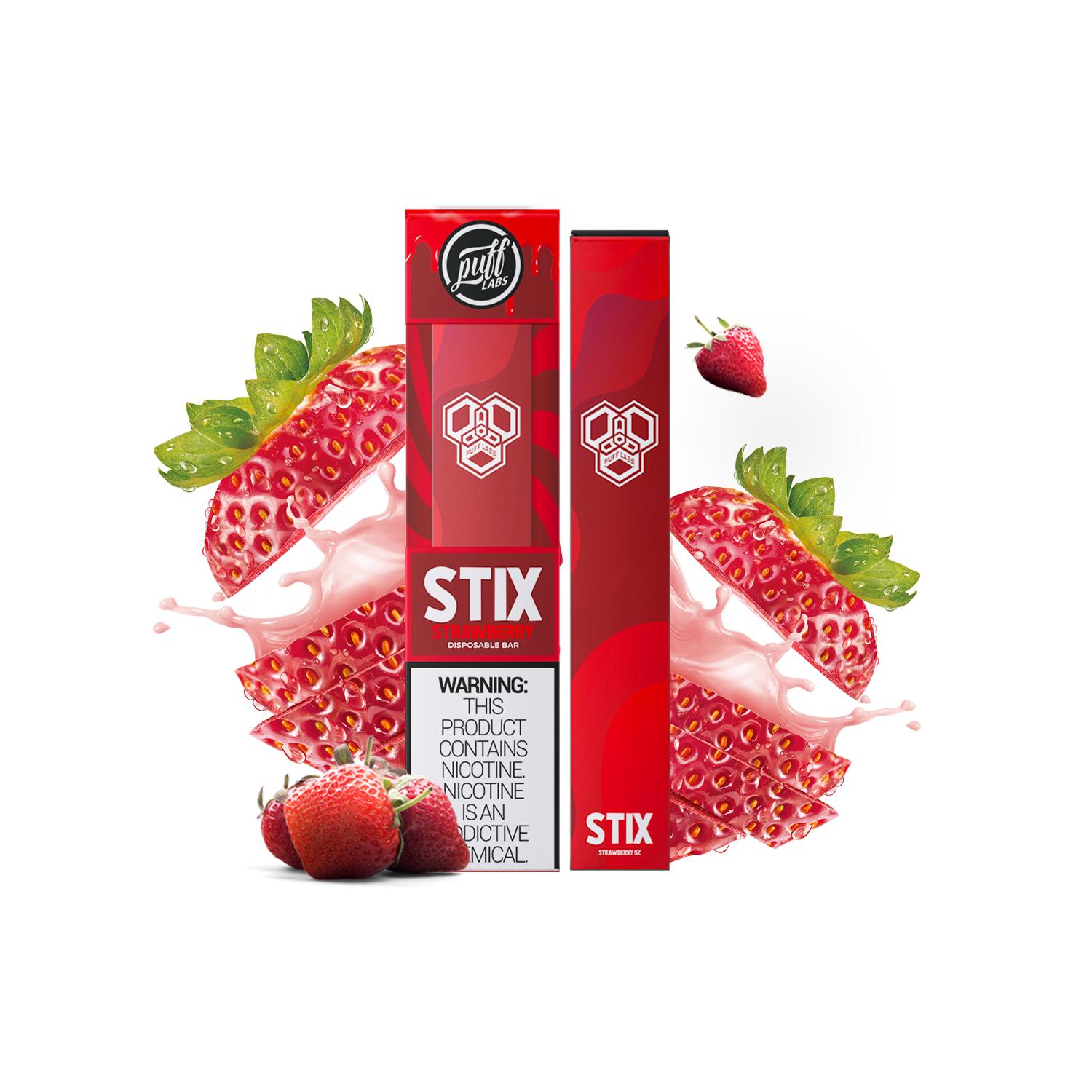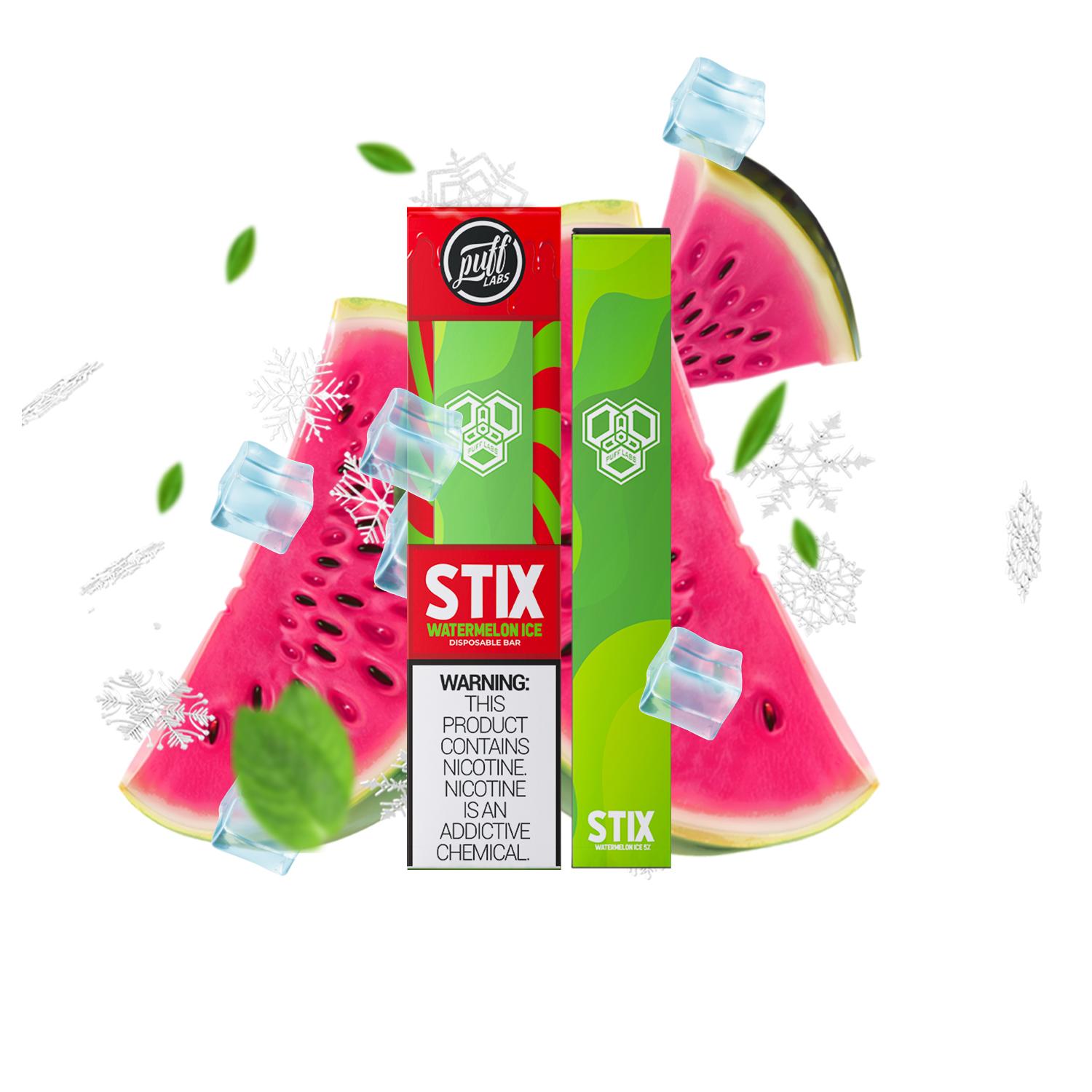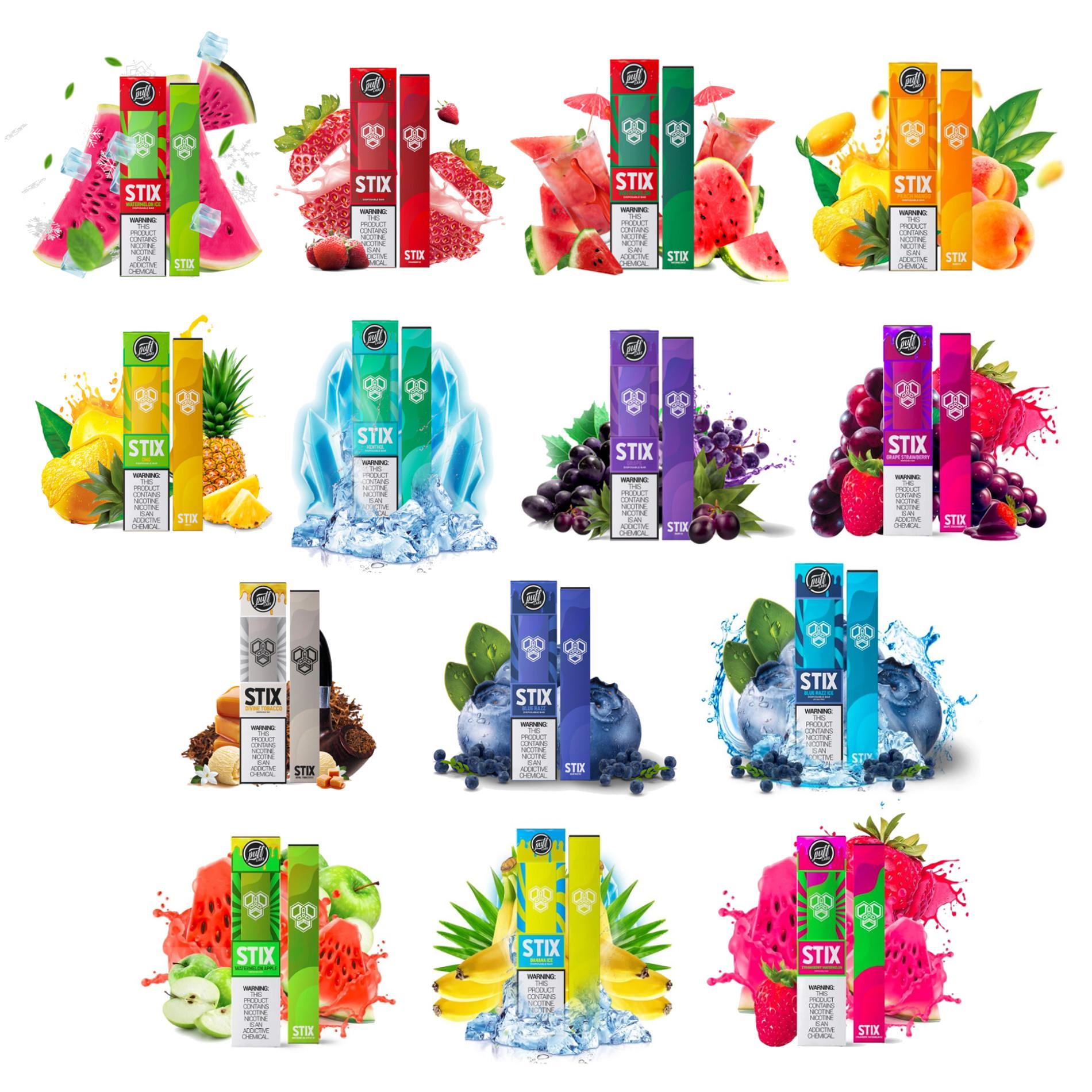 Puff Labs Stix Disposable Bar 5% 1 Pack is a modern, compact, pre-filled and disposable vaping device. Puff STIX Disposable does not require maintenance, charging or replenishment. With a pre-filled reserve with 1.3ml of e-juice salt nicotine and available in several flavor profiles, this is the perfect device on the go. Each Puff Labs Stix disposable bar utilizer is equipped with a 280mAh battery that provides up to 300+ puffs. Comes in a box 1 pcs.
Specifications:
280mah battery
Pre-filled with 1.3ml of salt nic e-liquid
300+ puffs per device
50mg (5%) salt nic
Pre-charged - simply puff on the device to activate
Compact, lightweight, and portable
No filling, charging, or maintenance
Flavors:
Banana Ice: Sensation of banana paired with chilling ice flavor
Blue Razz: Blue raspberry slushy
Blue Razz Ice: The perfect sweet and sour blend of blueberries mixed with raspberries with a chilling blast of icy cool menthol
Divine Tobacco: Vanilla with hints of earthy tones
Grape: Vine-ripened juicy grapes
Grape Strawberry: Tart strawberries blended with sweet grapes
Menthol: Icy smooth mint & menthol
Peach Mango: A tropical mixture of sweet peach and juicy mango
Strawberry: Freshly picked sweet strawberries
Strawberry Watermelon: Ripe strawberries infused perfectly with juicy watermelons
Tropical: Juicy oranges, tart strawberries, and sweet mango
Watermelon: Sweet and juicy watermelon
Watermelon Apple: Soft and succulent taste of juicy pink watermelon and apples
Watermelon Ice: Sweet, juicy watermelon with chilling menthol
Customer Questions:

There were no questions yet.
Ask your question:
Customer Reviews:
Be the first to review this product.

Leave a review: