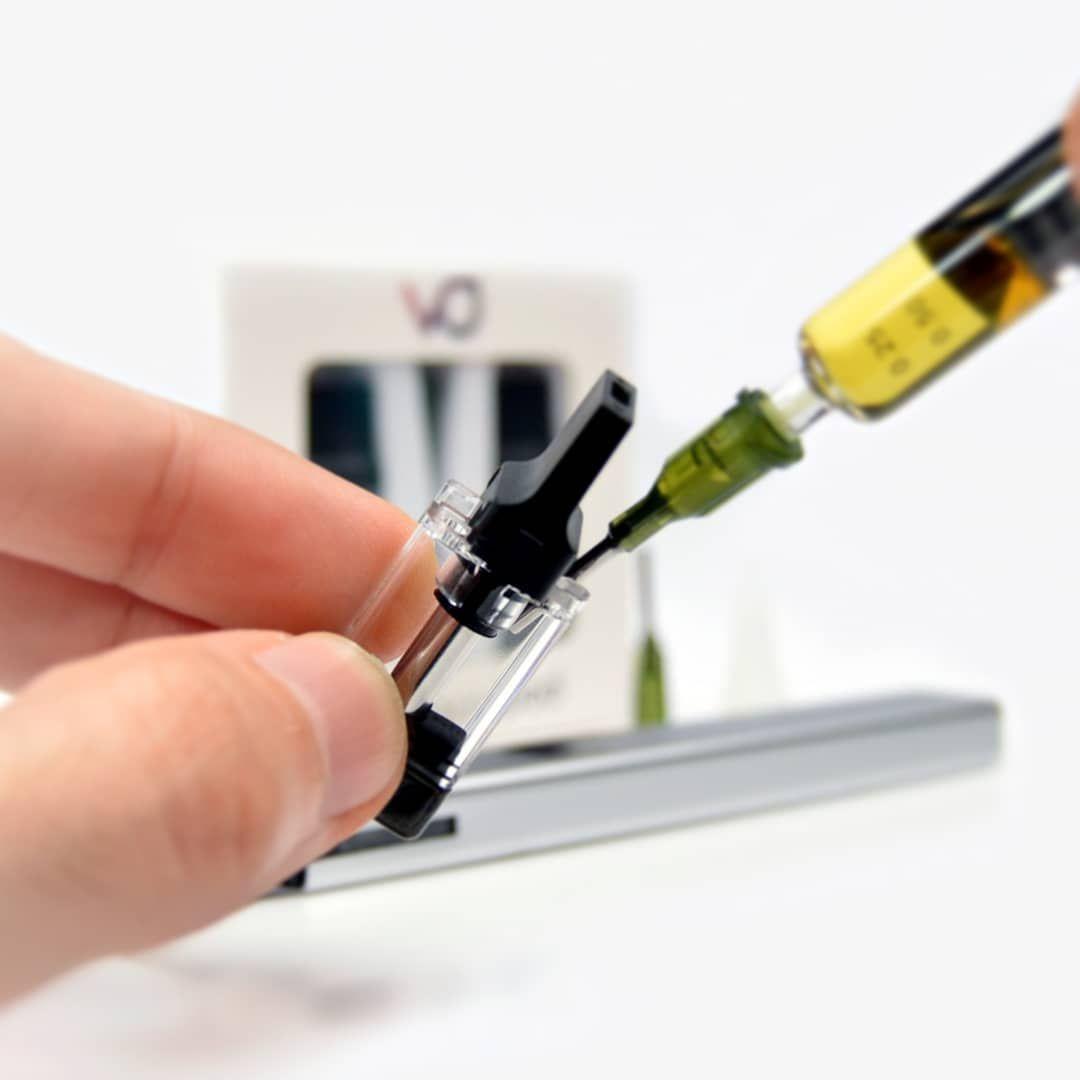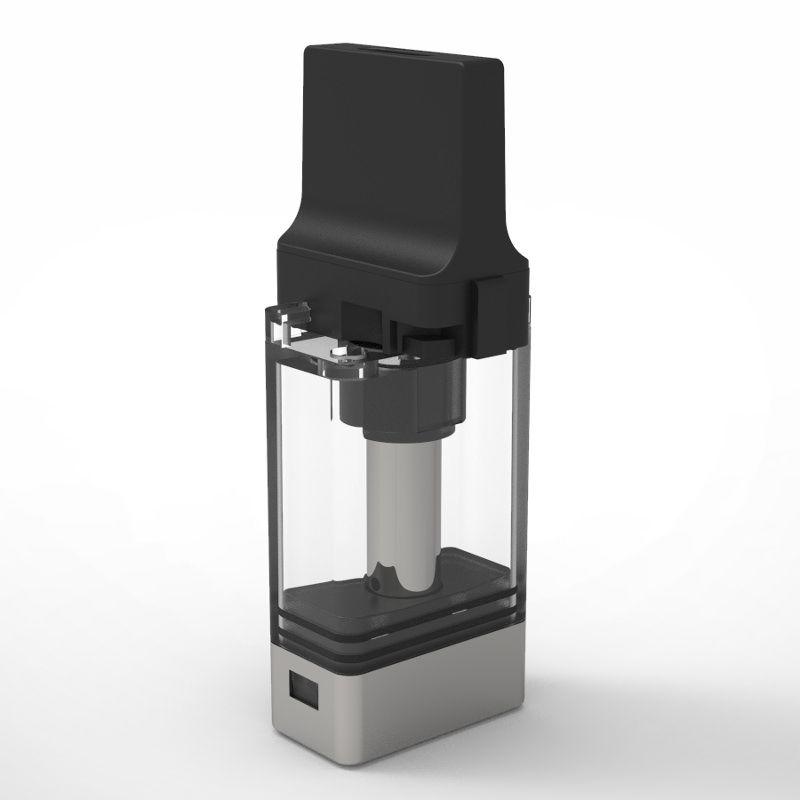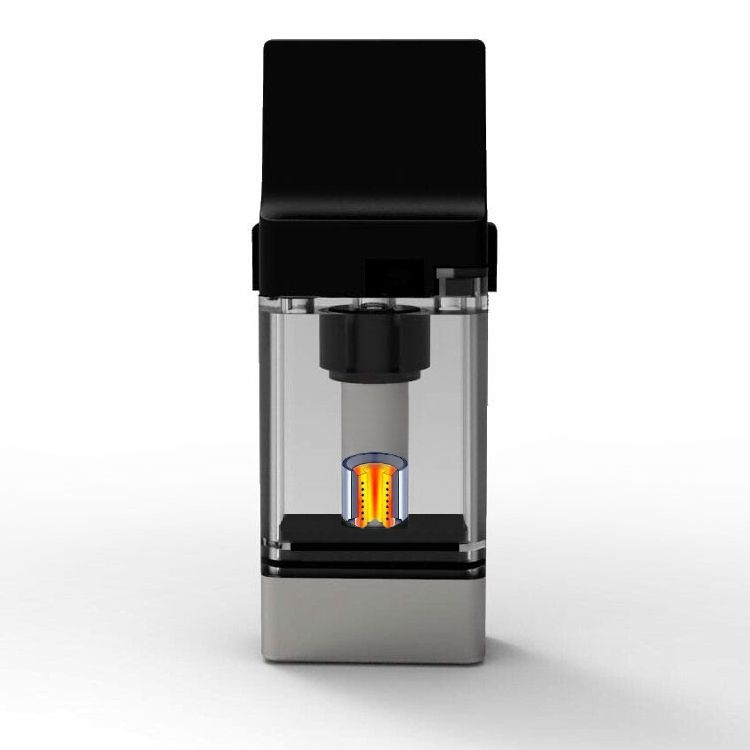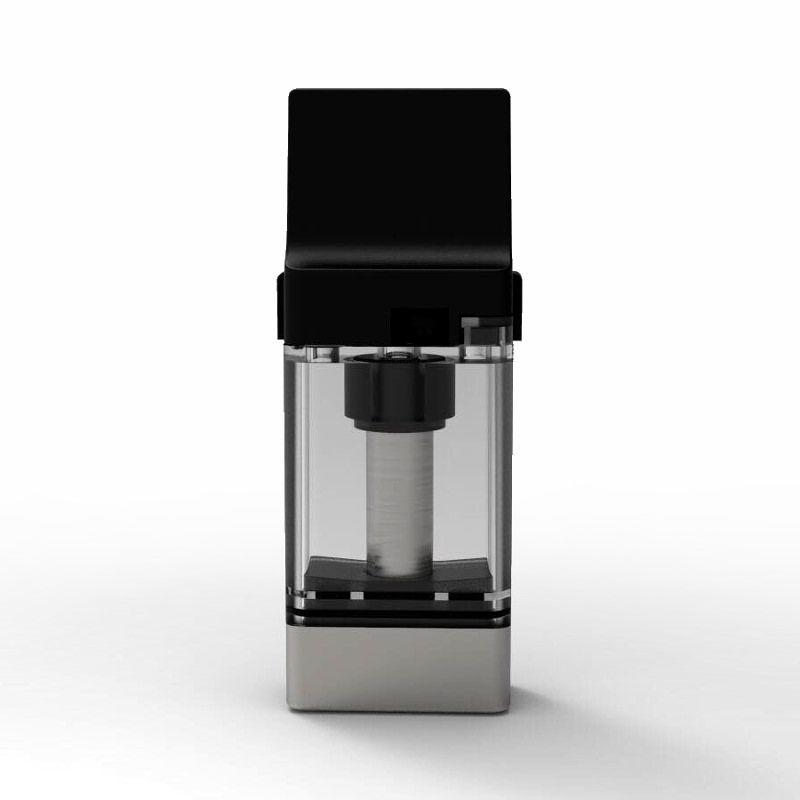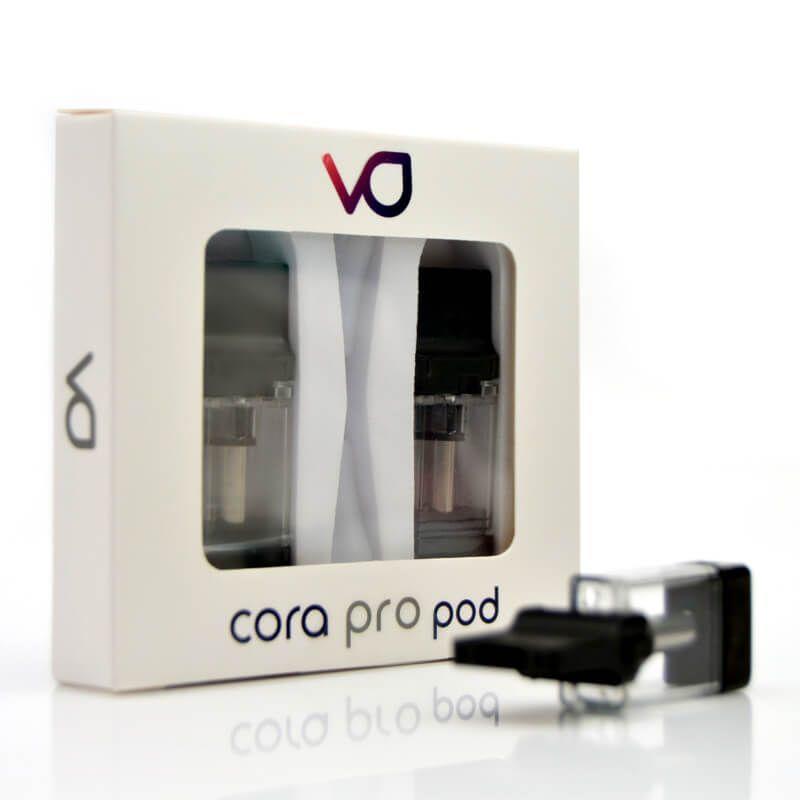 VapeDynamics Cora Pro Pods
Sorry!
We're sorry that we're currently out of stock of this product.
But, if you put your email address below we can let you know as soon as it's available.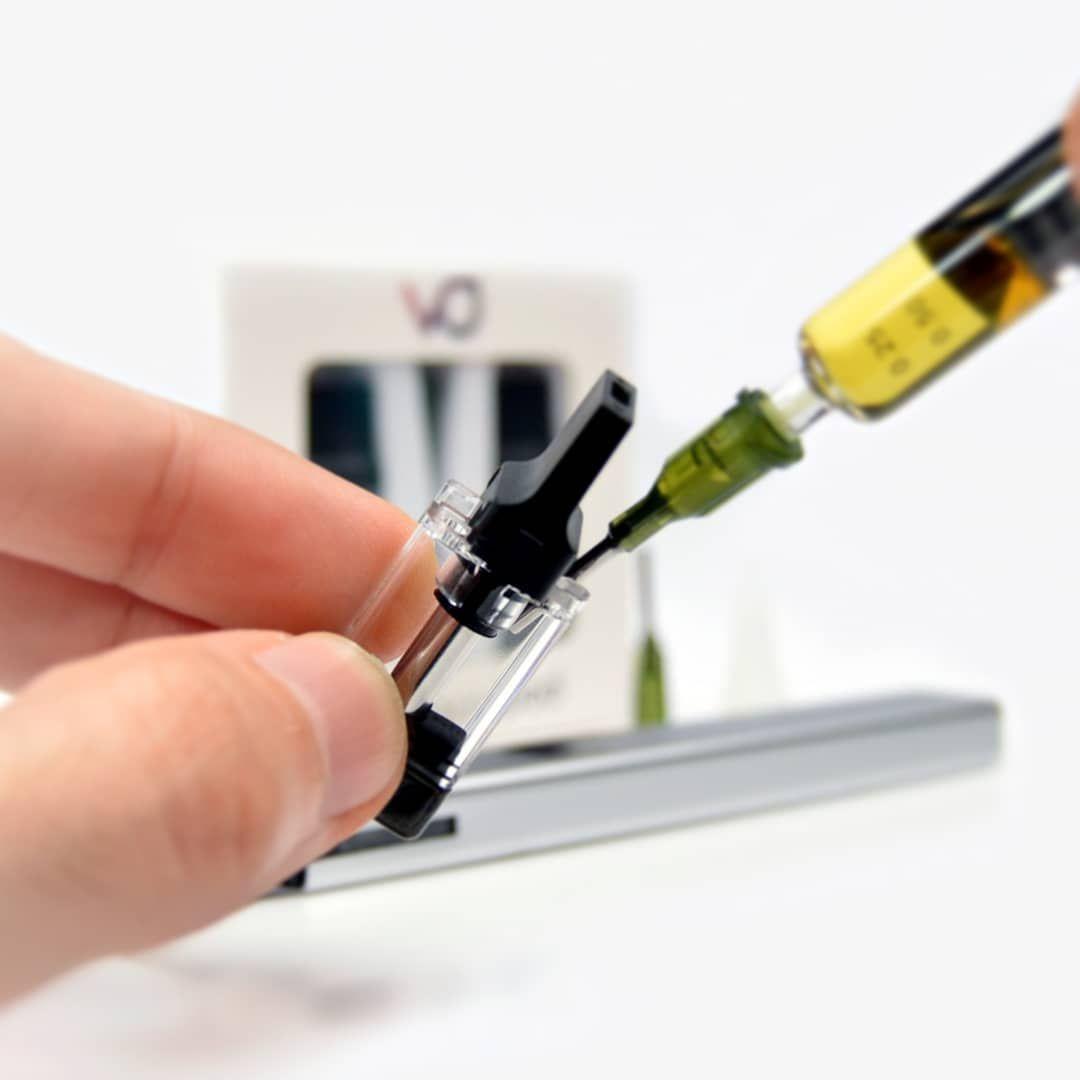 Send to a Friend
VapeDynamics Cora Pro Pods
VapeDynamics Cora Pro replacement pods are designed for the smooth, low-key VapeDynamics Cora. It is equipped with two 1 ml e-juice interchangeable cameras and a ceramic coil. These interchangeable cameras and coils are designed for MTL style.
VapeDynamics Cora is a professional vaporizer pod set.
The Cora Pro pod has a refill feature that easily fills from the top. It offers more flavor and a consistent draw with zero waste, absolutely no drain or burnt taste profile.
Temperature control is now a key factor in maximizing performance, palatability and effectiveness from the best Cora Pro Pod capsules in the world.
The Cora pro pod also comes with an easy-to-fill Luer needle.
Coil Specifications:
Fillable Pod System 1.0ml
Capacity Replaceable
Ceramic Coil
Options:
1 Pack - 2 Pods
2 Pack - 4 Pods
3 Pack - 6 Pods
4 Pack - 8 Pods
4 Pack - 10 Pods
10 Pack - 20 Pods
Customer Questions:

There were no questions yet.
Ask your question:
Customer Reviews:
Be the first to review this product.

Leave a review: